FOI Health Care Focus
UPDATE! Sister-Doctor Beatrice now works in Dar Es Salaam at Muhimbili National Hospital in Oncology. The construction and equipping of the Sisters' new surgical center, a project begun in December 2018, is complete! As of September 2021, the 2 operating rooms were being utilized. The Tanzanian government provides 2 doctors for the surgery center. The Sisters had to provide housing for the doctors on the Imiliwaha campus. Friends of Imiliwaha provided funding.
NEW! Operating room #1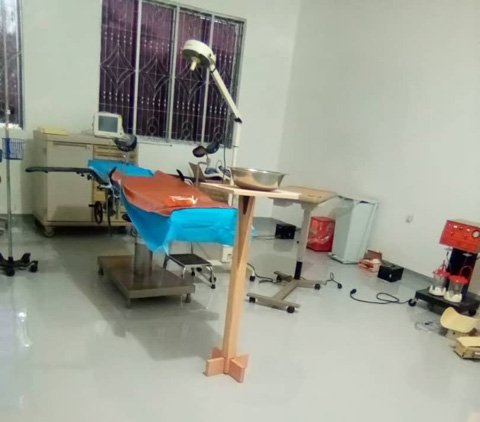 One of 2 Houses for the Doctors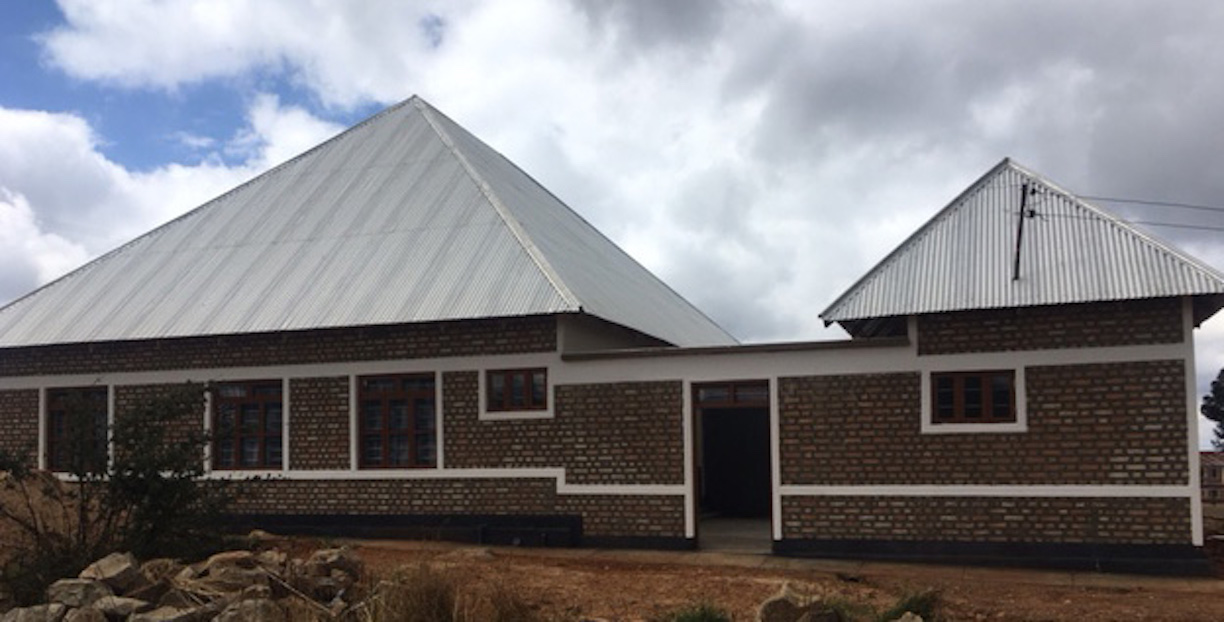 Lifesaving!
What the new surgery center brings to Imiliwaha!
Sisters and area villagers now have access to local surgical services. The new (9/1/21) surgery center on the Imiliwaha campus, staffed by 2 doctors provided by the Tanzanian government and Benedictine Sisters, has already saved lives and welcomed new lives!
Support the Surgery Center
Sister Doctor Beatrice and her happy jump!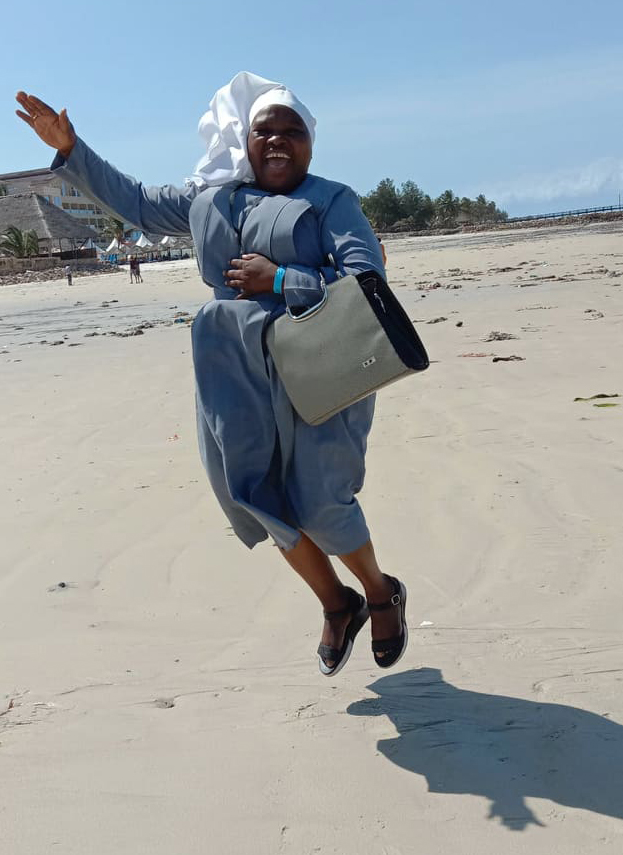 Solar panels now supplement irregular electricity in the surgical rooms.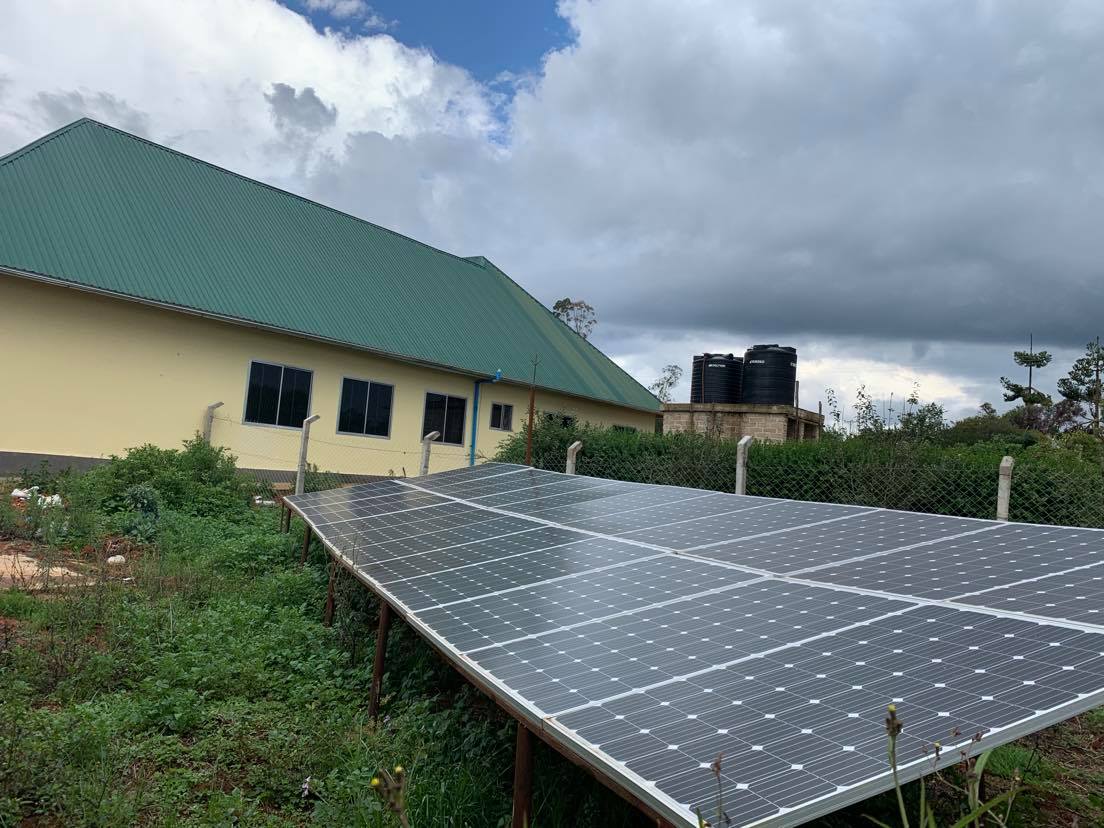 Surgical center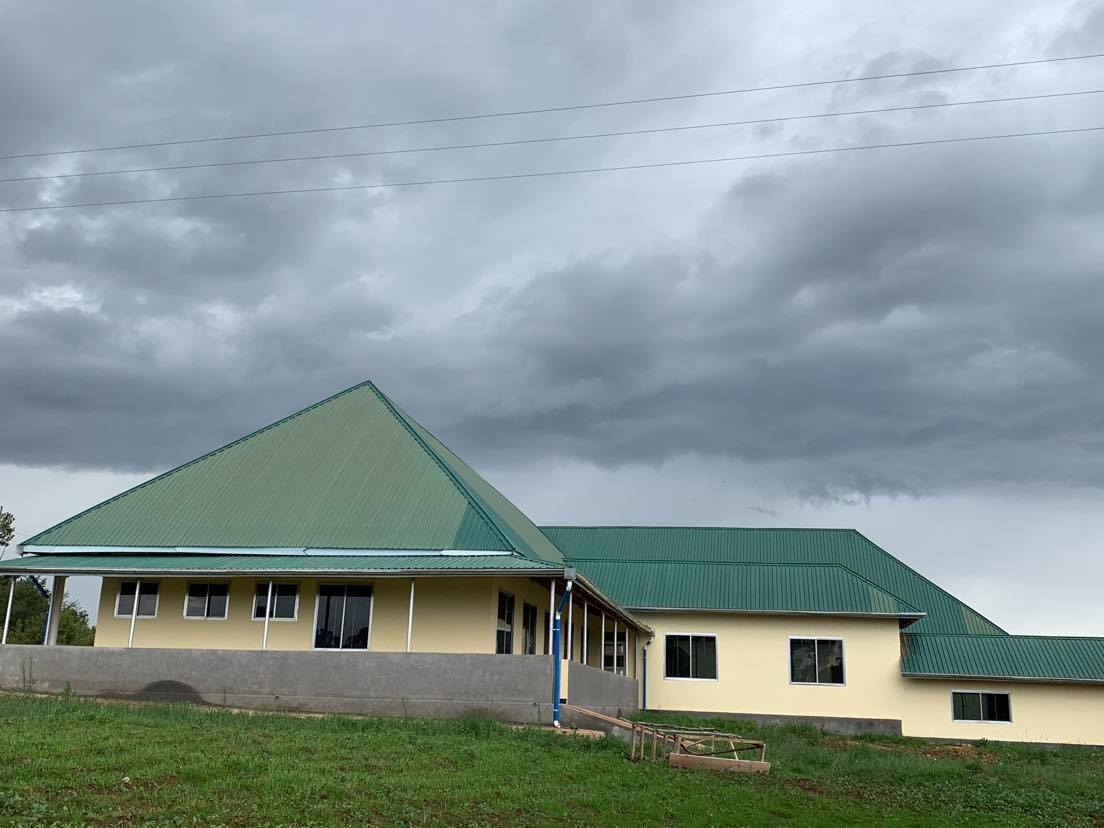 Surgical center hallway
Health Care in Imiliwaha
The Sisters have long provided basic health care to the 16 villages surrounding their campus. The government ordered them to add a surgical center or close their clinic, an unacceptable option. FOI accepted the challenge and is pleased to announce that this major life-saving project opened September 2021.
Imiliwaha Clinic Beds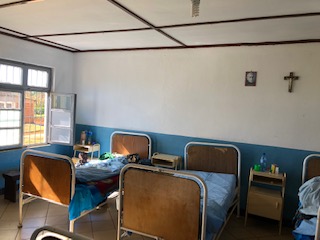 New Health Center opened 9/2021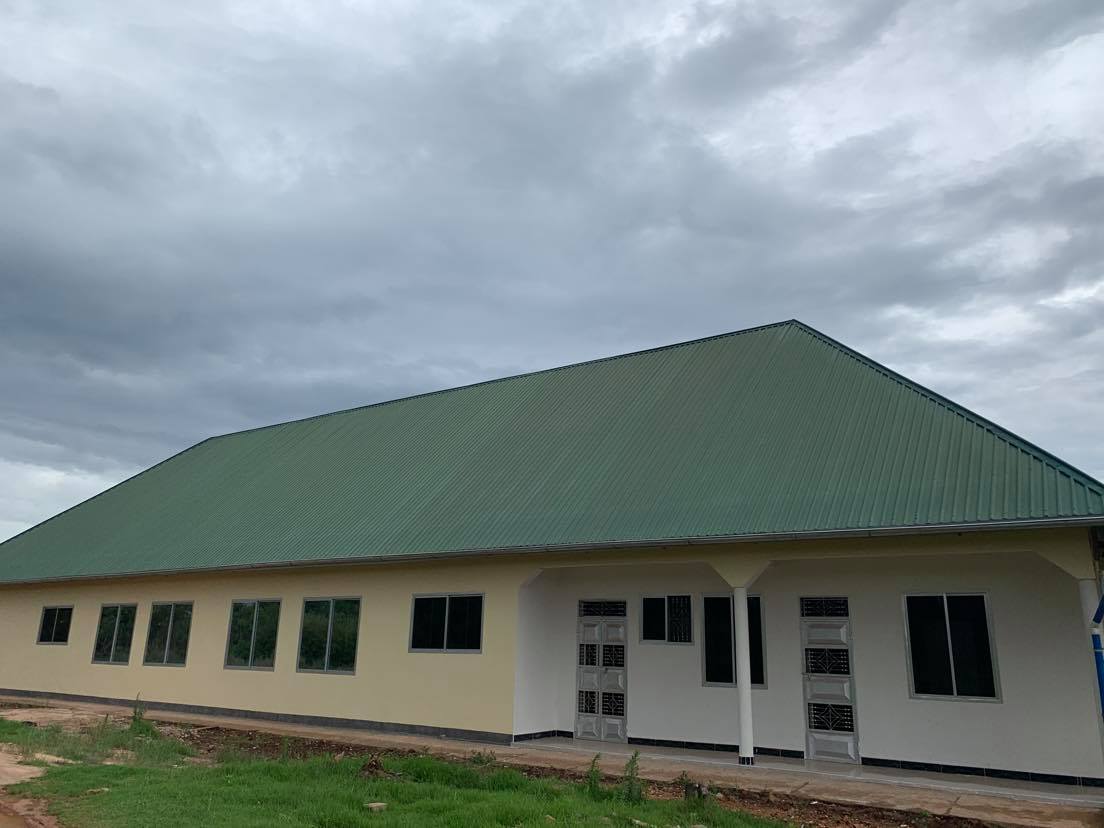 Basic Accommodations