FOI Health Care Focus
FOI announces the graduation of Sister-Doctor Beatrice in December 2020! She now is certified in Oncology. The construction and equipping of the Sisters' new surgical center, a project begun in December 2018, is almost finished!
Graduation Joy!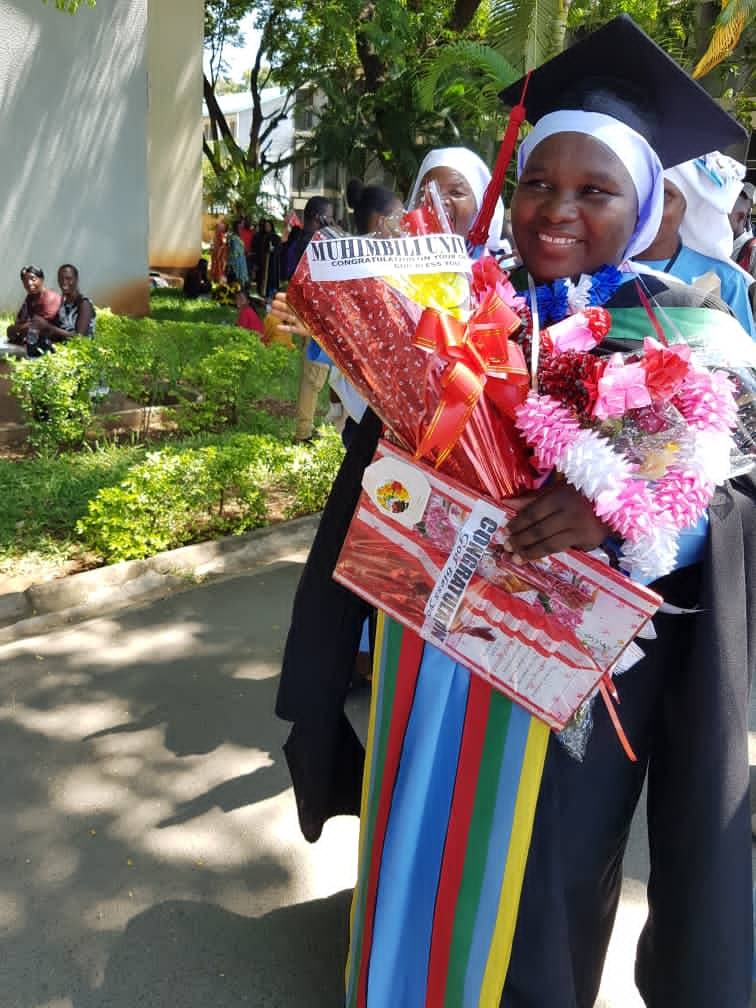 Sister Doctor Beatrice's Graduating Class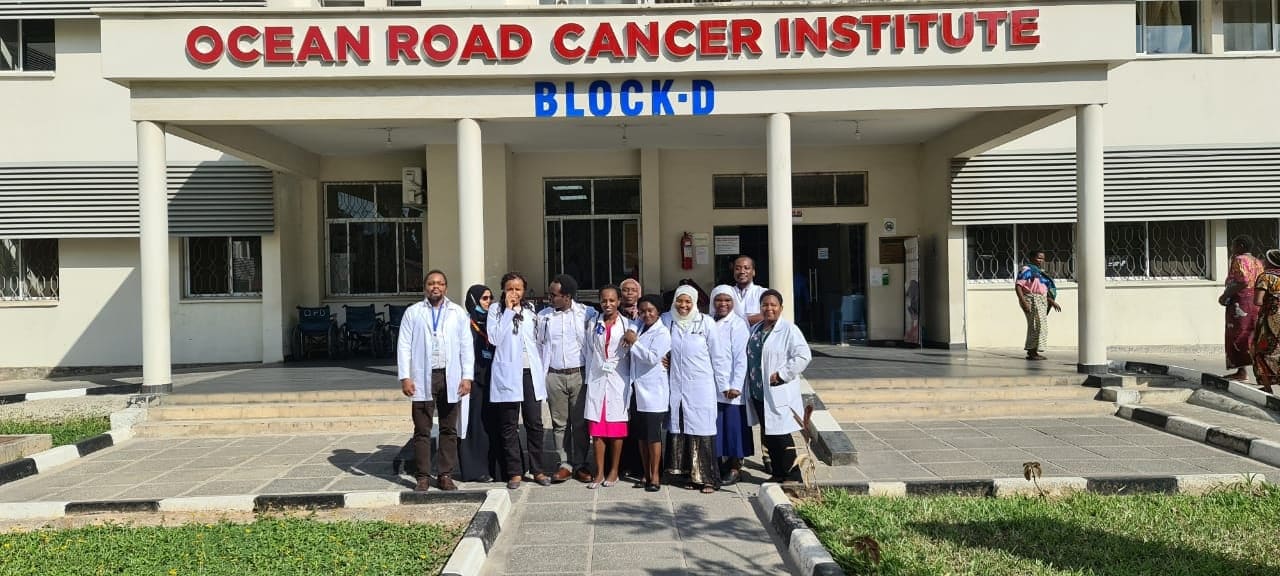 Sister Doctor Beatrice and her happy jump!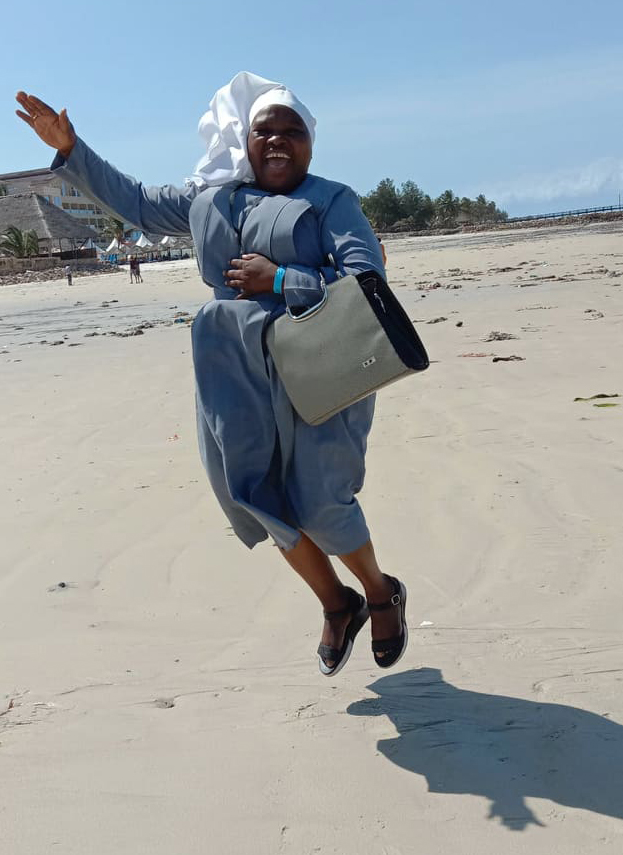 Solar panels will supplement irregular electricity in the surgical rooms.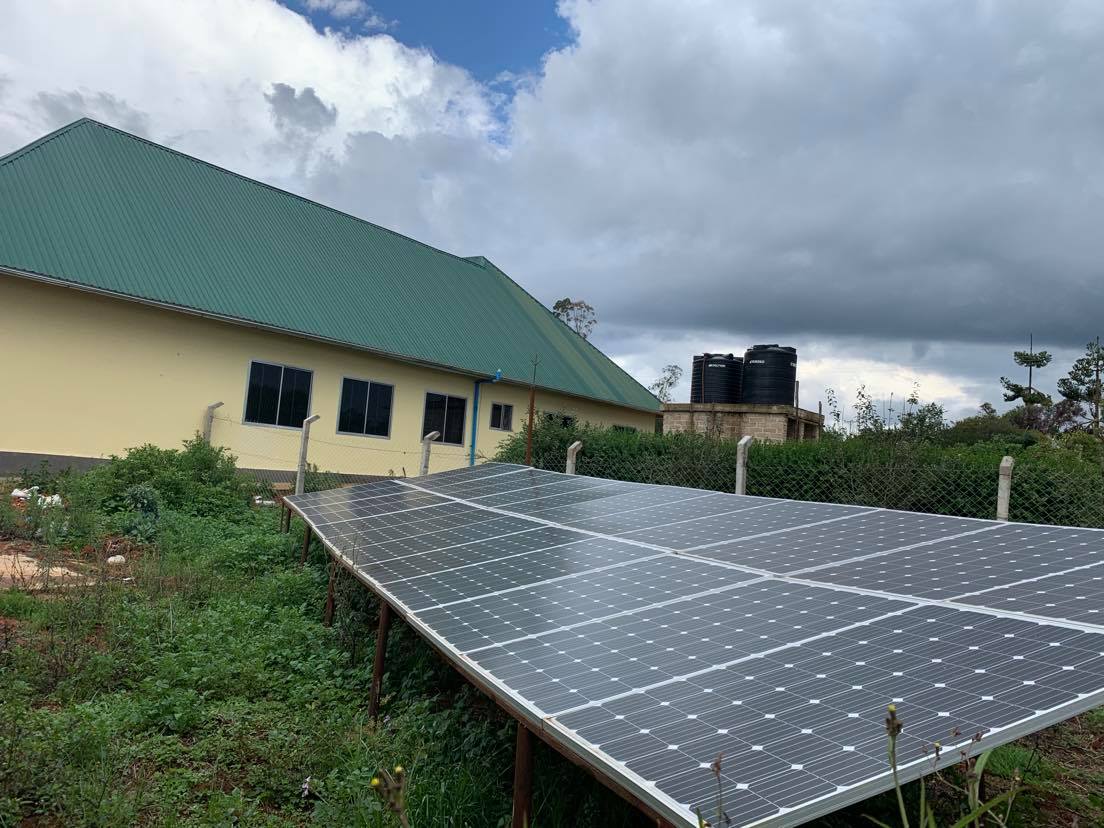 Surgical center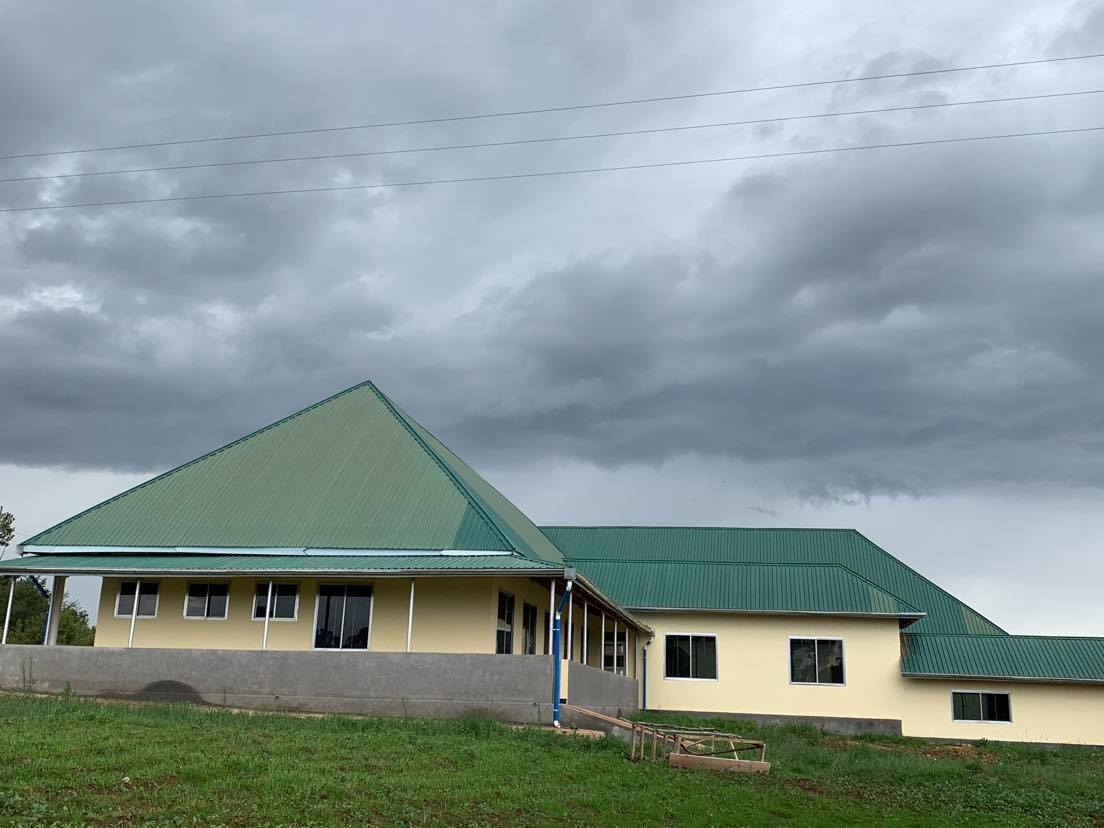 Surgical center hallway
Health Care in Imiliwaha
The Sisters have long provided basic health care to the 16 villages surrounding their campus. The government ordered them to add a surgical center or close their clinic, an unacceptable option. FOI accepted the challenge and is pleased to announce that this major life-saving project is almost completed as of December 2020.
Imiliwaha Clinic Beds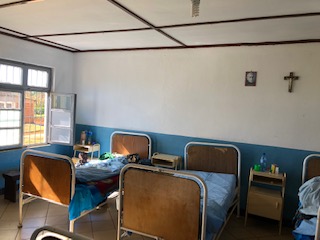 New Health Center as of 12/2020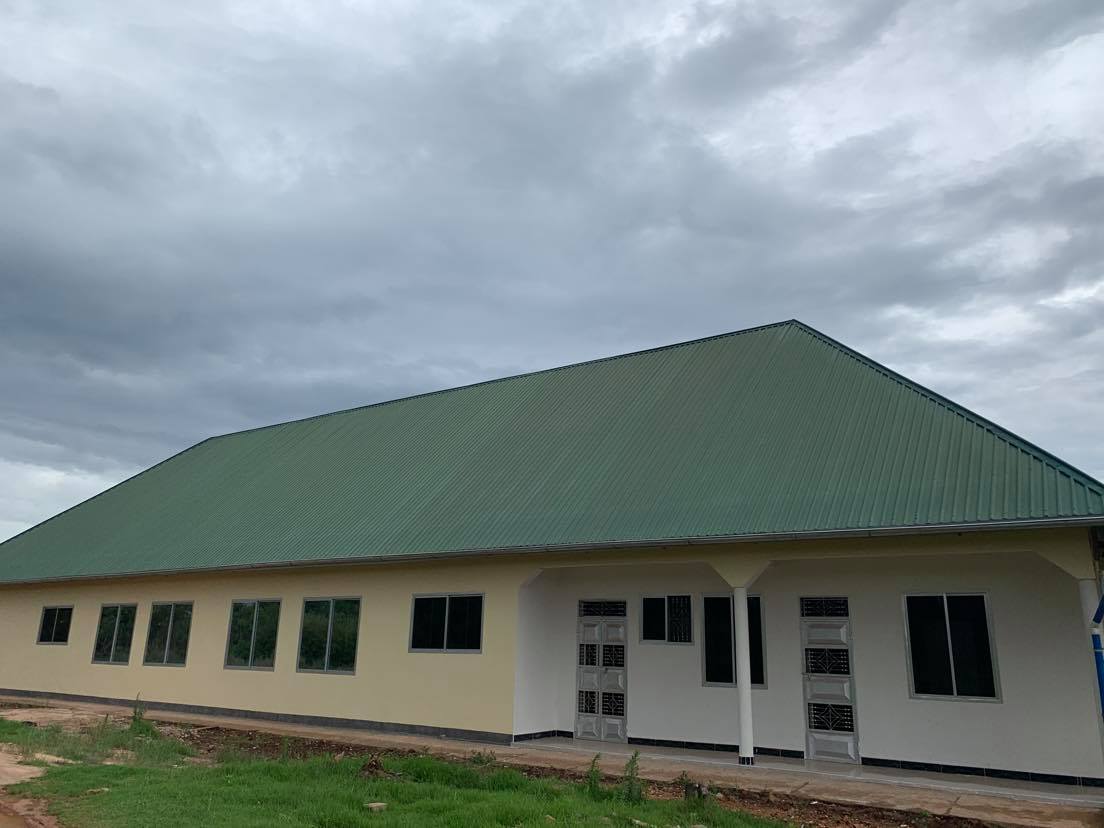 Basic Accommodations