Our Mission
Friends of Imiliwaha help to improve the quality of life in Imiliwaha, Tanzania through 
EDUCATION and HEALTHCARE.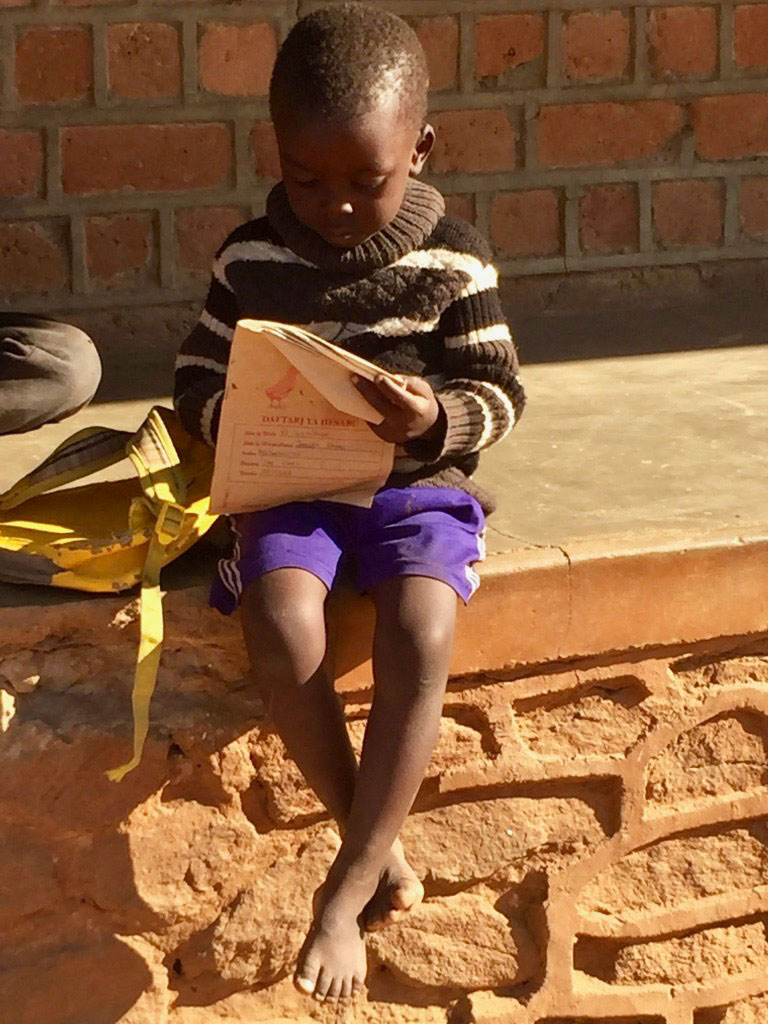 Education is key to help the children escape poverty and become productive citizens.

Sister Afra Mgwama, with extensive training as an educator and administrator at Benedictine University in Lisle, IL USA, returned to Sumbawanga, TZ in February 2012 build and develop an elementary school. This thriving institution, still developing, now provides quality, well-rounded education for more than 300 students.
Sister Fausta Mtweve also completed her undergrad and graduate education at BenU and returned to Tanzania in 2019. She has opened a school in a small village about 50 miles south of Dar Es Salaam where the impact of high-quality education will bring immense improvements for all in the area. 
Friends of Imiliwaha (FOI), with guidance from Sisters Afra and Fausta, will support specific educational and related projects, like providing school supplies and teachers' materials. FOI will provide funds for classrooms, dormitory construction and will continue to support needs at the secondary school at Imiliwaha.
Health Care is vital to ensure that the children, villagers and Sisters thrive...
The rural Imiliwaha community lacks access to trained medical personnel or medical facility to handle basic surgical procedures.
Sister-Doctor Beatrice, who worked in her village as a nurse, completed her training as a medical doctor at Poznan University Medical School in Poland in 2014 following her undergrad and premed studies at Benedictine University in Lisle, IL.
Sister-Doctor Beatrice is interning at a major hospital in Dar Es Salaam, TZ. She is scheduled to finish her residency training in 2020.

Friends of Imiliwaha supports her medical school expenses and collaborates with medical professors and students at Benedictine University and with those who want to share their skills with the people of Imiliwaha.

Surgical Center
Additionally, FOI lent major support to building the new surgical center at Imiliwaha (under construction mid-2020), and will provide supplies, medicine and other medically essential equipment for this life-saving project.
As of May, 2020, the interior construction nears completion. FOI board members are working with the Sisters in Imiliwaha to acquire the furnishings, equipment and medical supplies for the Center. The alternative power sources also need to be purchased and installed.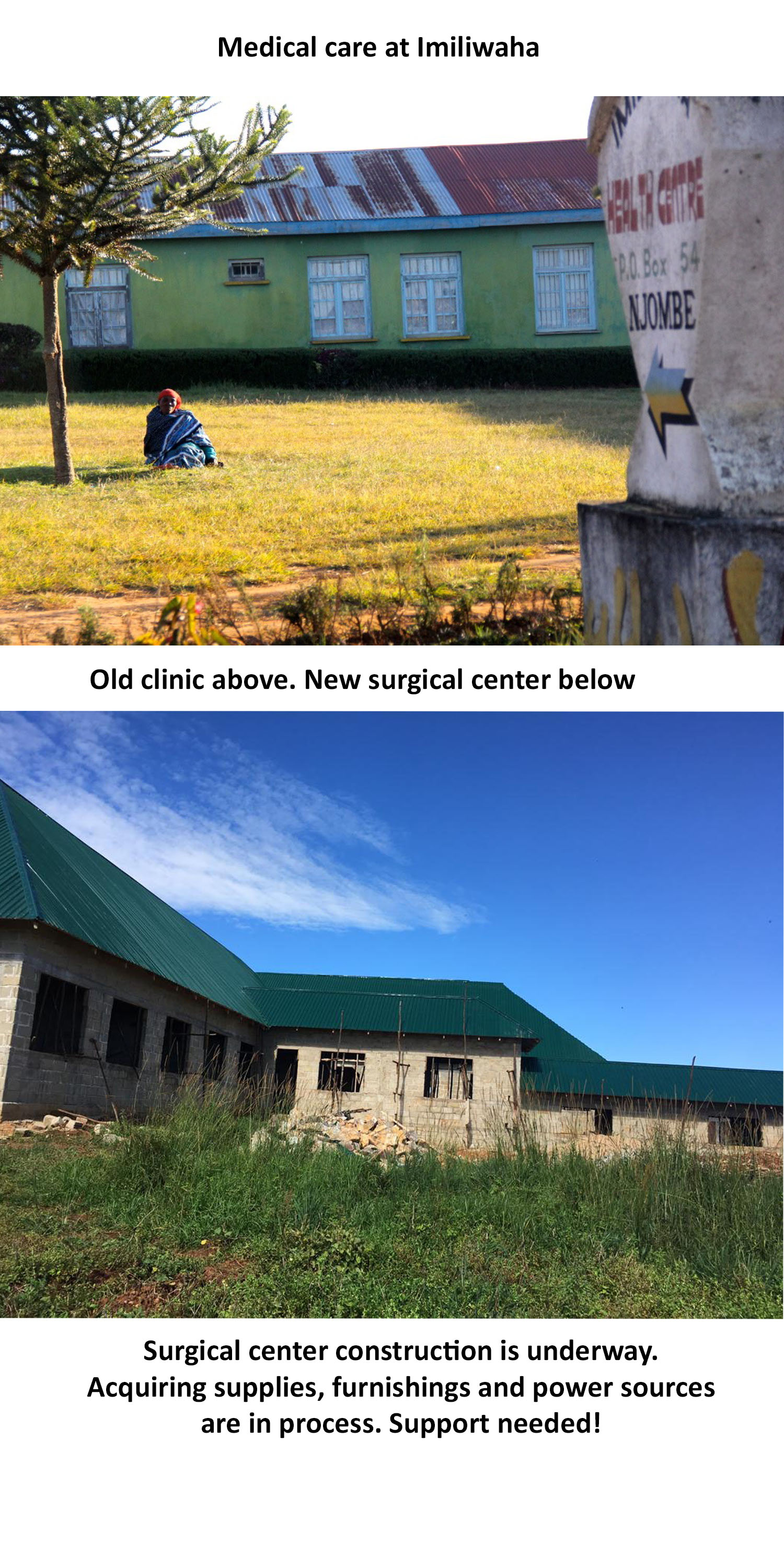 Health Care at Imiliwaha Before and Now
To travel from Imiliwaha's rural setting to the nearest town of Njombe if you have access to a vehicle--takes about 90 minutes. For 
the Sisters and the 16 surrounding villages, that means they would have no health care if the Sisters didn't meet that need.
The Sisters, with their trained medical personnel, have provided life-saving care in their clinic, a spartan facility. The Tanzanian government told them they would have to open an approved surgical center or shut down their clinic. 
Facing that dire option, FOI agreed to lead the campaign to build the surgical center. The Sisters researched and designed what they needed. FOI continues this fundraising effort. Construction nears completion. Now FOI is raising funds for power equipment (solar, generator) and medical equipment and supplies.
DONATE